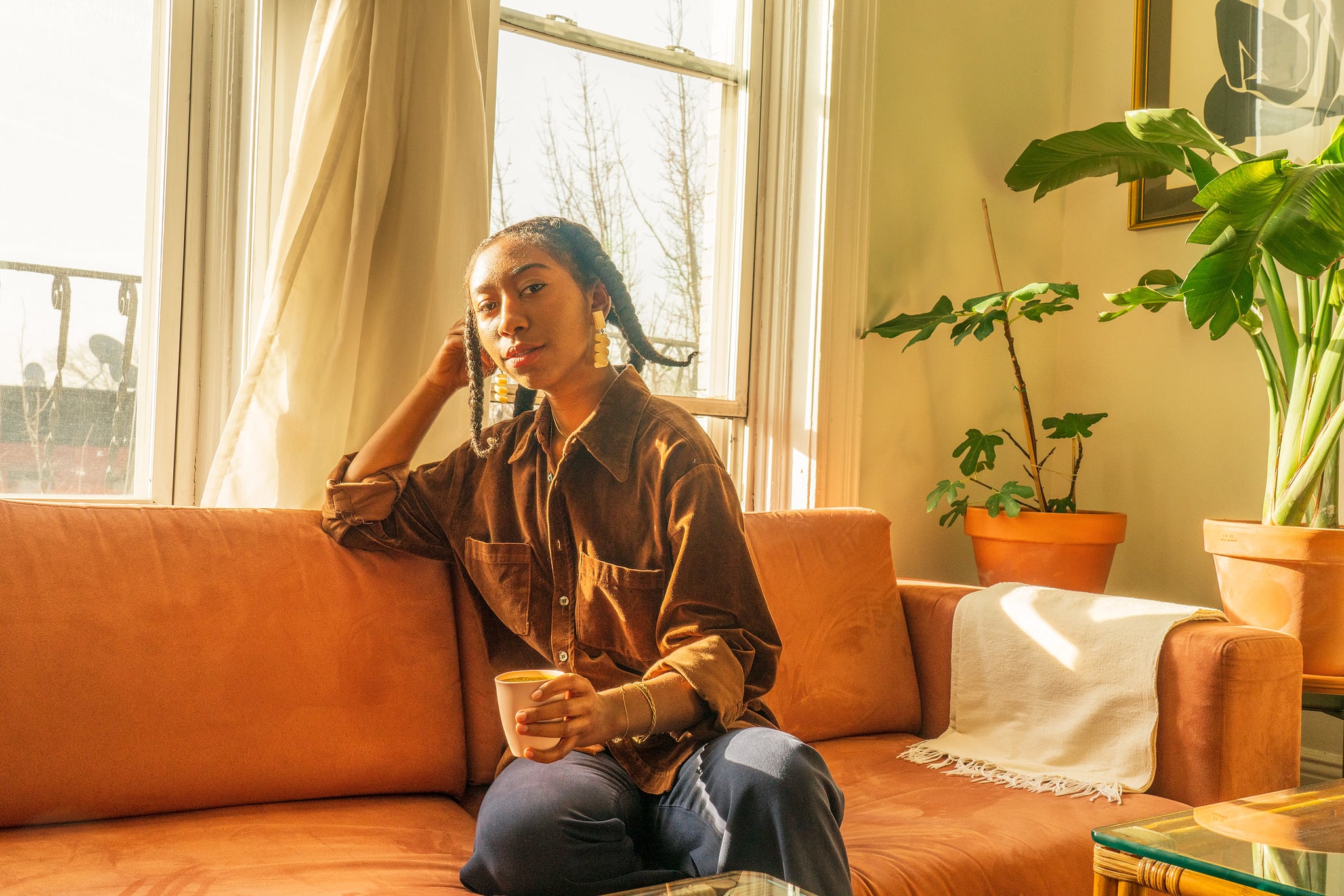 Too often, the best beauty stories go Untold, solely based on a person's skin color, religion, gender expression, disability, or socioeconomic status. Here, we're passing the mic to some of the most ambitious and talented voices in the industry, so they can share, in their own words, the remarkable story of how they came to be — and how they're using beauty to change the world for the better. Up next: Trinity Mouzon Wofford, the cofounder and CEO of beauty and wellness brand Golde.
I was raised by a pretty health-conscious family, going all the way back to my grandmother. That was always a part of my life. What made me fully understand the power of the right wellness routine, though, was an experience my mom went through with her autoimmune disease. When I was a teenager, my mom switched over to seeing a more holistically minded physician and had an incredible improvement in her symptoms.
Because of that, I decided I wanted to be a doctor and help people through this lens of holistic health. I was premed in college, and all was well until I found out my mom had to stop seeing the doctor who helped her so much. Those treatments aren't covered by insurance, and she couldn't afford it anymore. That forced me to pause and reconsider what exactly it was that I wanted to do in the wellness space and how this piece of accessibility played into it.
When I graduated college, I wasn't exactly sure what I wanted to do. I fell into a marketing career at a tech startup and absolutely loved it, but found myself always recommending various herbal remedies to friends and coworkers, depending on how they were feeling. That's when the business concept for Golde started to bloom in my mind.
Ultimately, I was looking at my own experiences as a consumer in the wellness space and feeling caught between the crunchy granola options that I grew up with in upstate New York and these other products that were just so luxe and prestige, they didn't speak to me. And also, I just couldn't afford them. I wanted to make wellness more approachable and, most importantly, fun.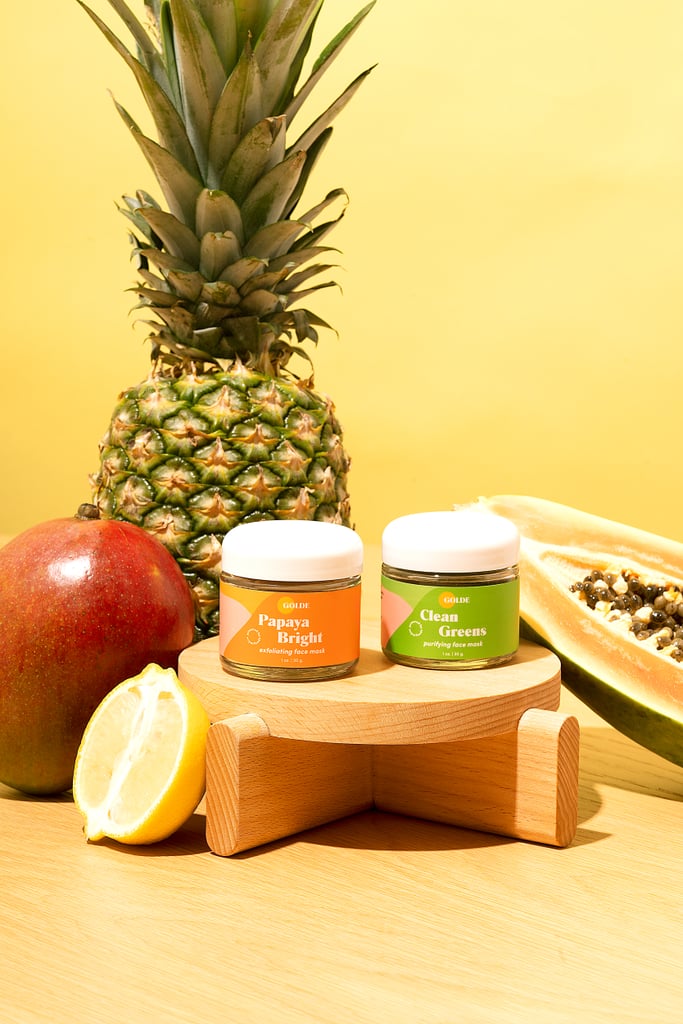 In the early stages, we definitely got more raised eyebrows than approving nods.
It all happened very organically. I cofounded the business with my high school sweetheart. We were 23 years old at the time and had no experience. We didn't have any funding — we were still both at our full-time jobs — and so our friends and family were like, "Huh? What are you doing? Make sure you don't quit your day job."
We had a really good sense from the beginning what kinds of products we wanted to make. We were building Golde to be a recognized superfood brand in the beauty and wellness space. I wanted Golde to be the friendly voice that brings people in and makes them feel excited and confident about creating their own self-care routines.
In the early stages, we didn't try to be everywhere all at once. Because we didn't really have any resources, my partner and I taught ourselves how to do everything. Packaging design, product photography, sales, operations, marketing — that was all just the two of us on the weekends and in the evenings after work.
We were almost energized by the number of people who were like, "What do you mean you're going to go out and start a business?" With time, people certainly came around and realized that we were onto something special. But in the early stages, we definitely got more raised eyebrows than approving nods.
When you're that age, you're pretty risk-tolerant and we didn't have too many other responsibilities, so we could really put all of our free time into the business. Though, when you're starting a business very young, people are not going to take you as seriously, and there's one extra load on you to prove yourself.
The hardest part was balancing so many different priorities at once. When you don't have a team, you don't have people who are specialized and focusing on one or two aspects of the business — you have to be specialized in all of it. In the early days, when you are simultaneously learning everything about supply chain and corporate finance and social media marketing, it's a lot to take on all at once.
But because it was just the two of us, we didn't have a lot of pressure to hit crazy goals all at once within our first year. We really had the opportunity to focus on getting things right during that time and understanding who our customer was and iterating from a product and a brand perspective.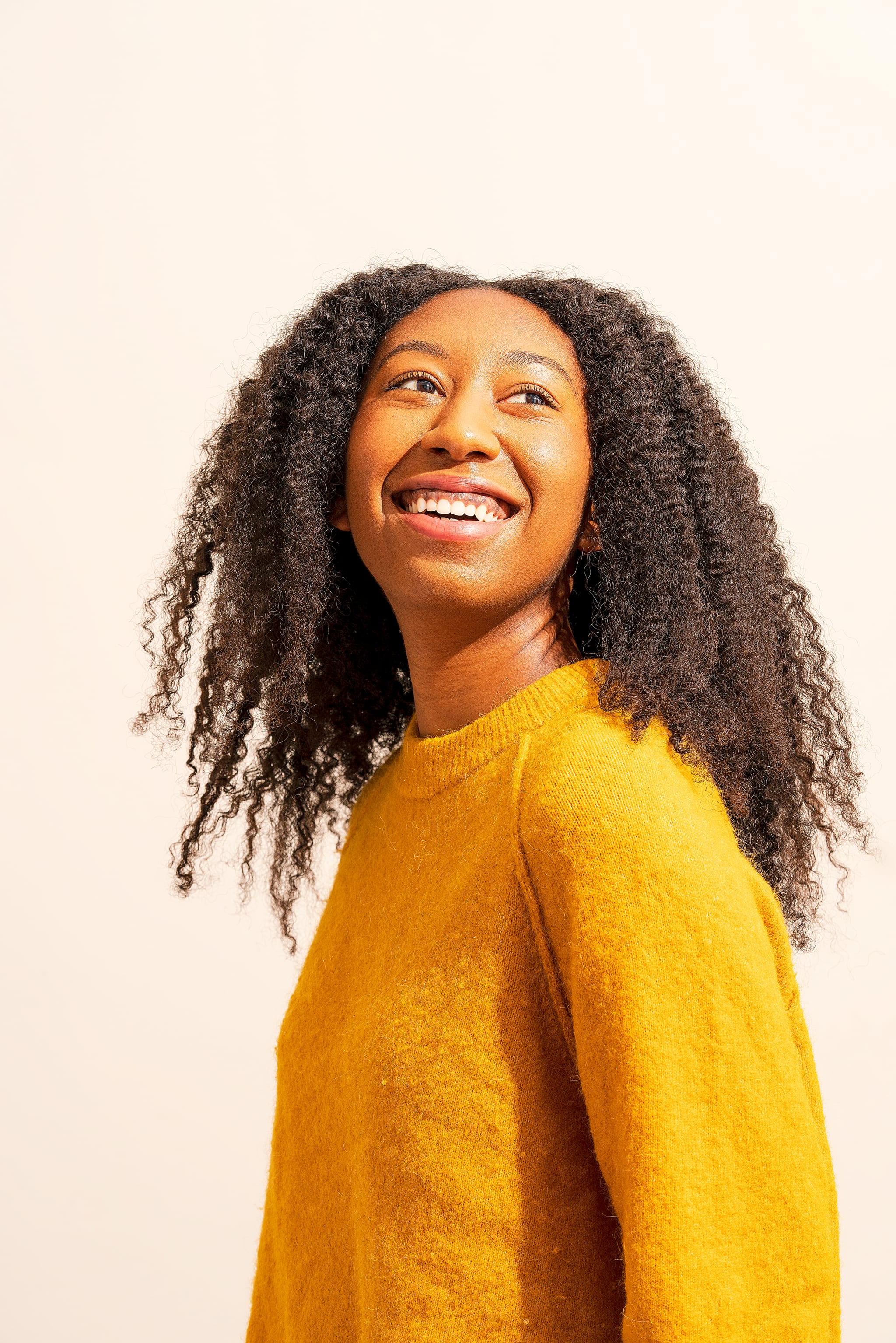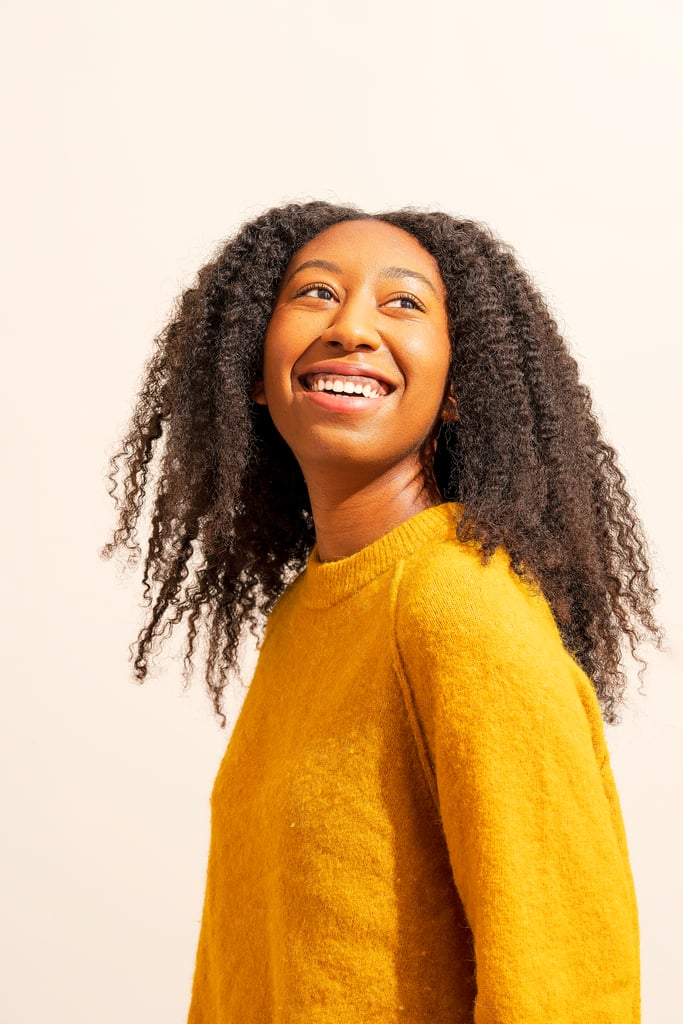 The first time I saw a Golde product on a retail shelf, it was at a small, local café and boutique in the West Village in New York, called The Elk. I remember seeing it and being overwhelmed with the reality that someone was stocking us and we were legit. So often, it's those small wins that count the most, especially in the early days. The first person who takes a chance on you and stocks your product — those are the moments that you really never forget.
It's been a journey going from being this two-person, bootstrapped brand to a recognized superfood company that's on the shelves of Target and other retailers. There was a lot of adjusting that I had to do to step into my CEO shoes and get ready to scale the business, but that's the most exciting thing about building a brand: there's always a new challenge in front of you.
Image Source: Courtesy of Golde