Rihanna's LVMH-backed fashion house, Fenty, is closing less than two years after its launch.
On Wednesday, the French luxury goods giant, Louis Vuitton owner LVMH and the pop star announced their agreement to close the fashion line.
In a statement, LVMH confirmed that Fenty's ready to wear line would be "put on hold" amid the ongoing coronavirus pandemic.
Per WWD, it reads: "Rihanna and LVMH have jointly made the decision to put on hold the RTW (ready to wear) activity, based in Europe, pending better conditions."
The website reports that Rihanna is said to be "sad" about having to put her Fenty fashion house on hold. Fenty is the first luxury fashion brand led by a Black woman.
According to The New York Times, 2020 was the worst year in history for the luxury sector.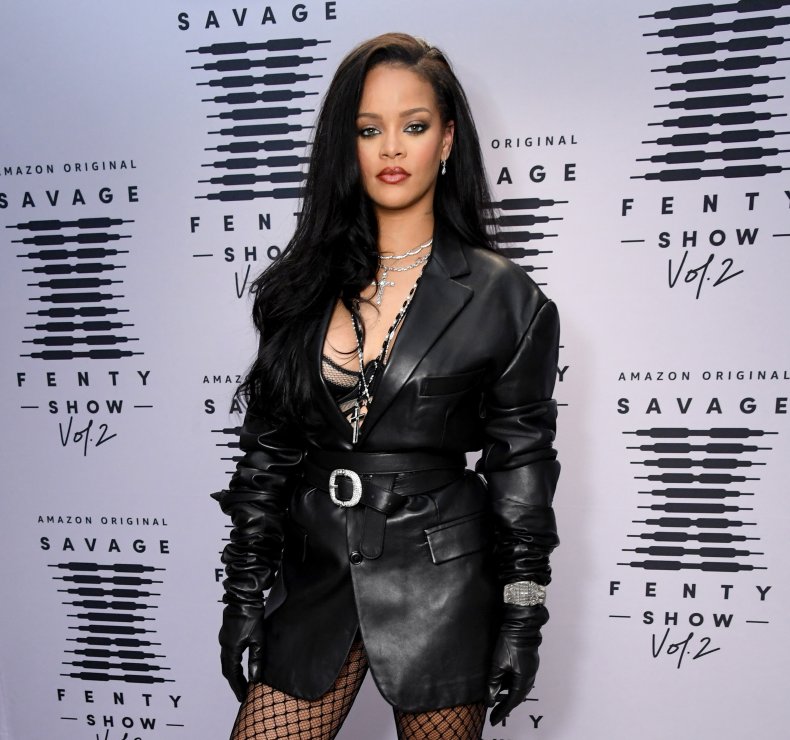 …
Read More