Putting on a full-length production of "Sleeping Beauty" isn't always a beaut.
"A lot of people don't even attempt to do it," said Rachael Aragon, the director of Rachael's School of Dance. "It's not commonly done because it takes too much work."
The original ballet, first performed in 1890, has three acts. When performed with all of the music by Tchaikovsky, it can run up to three hours.
That amount of material to learn can be challenging for performers at any age of skill level.
And it can be very difficult for "little ones," as Aragon teaches dancers of all ages at her studio.
"But they pull off the things that the big people do," she said. "My kids rise to the challenge."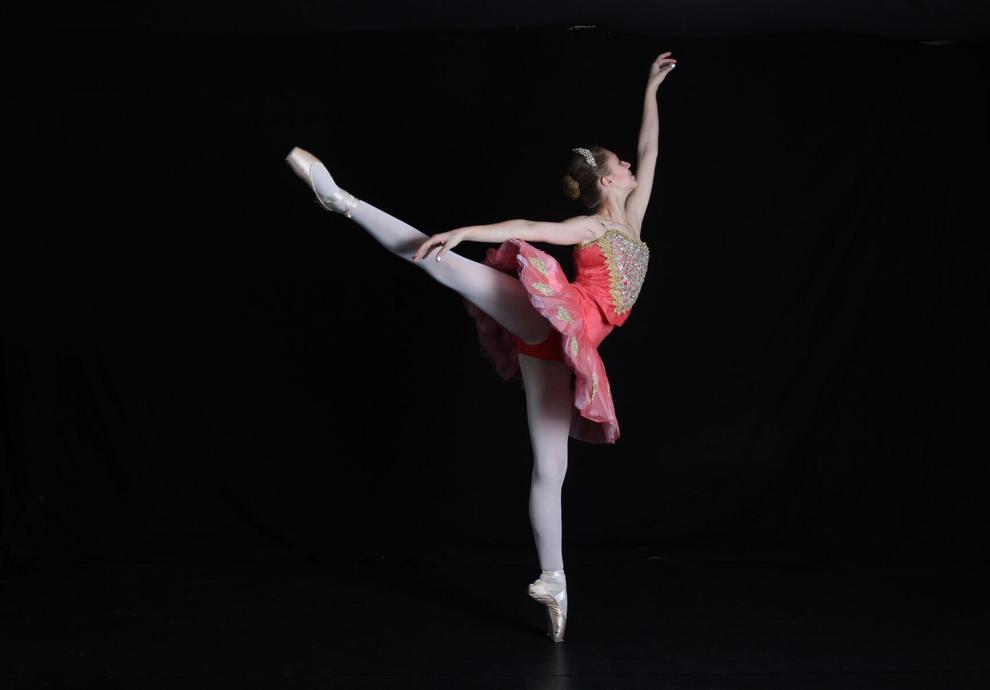 The production, set for Saturday at Ent Center for the Arts, features more than 60 students of Rachael's School of Dance. Performers range from an 18-month-old to those in their 60s.
Aragon, who founded her Colorado Springs studio 19 years ago, puts on two full-length productions per year. The fall show is always "The Nutcracker" and the spring show rotates every few years between different classics, such as "Swan Lake" and "Giselle."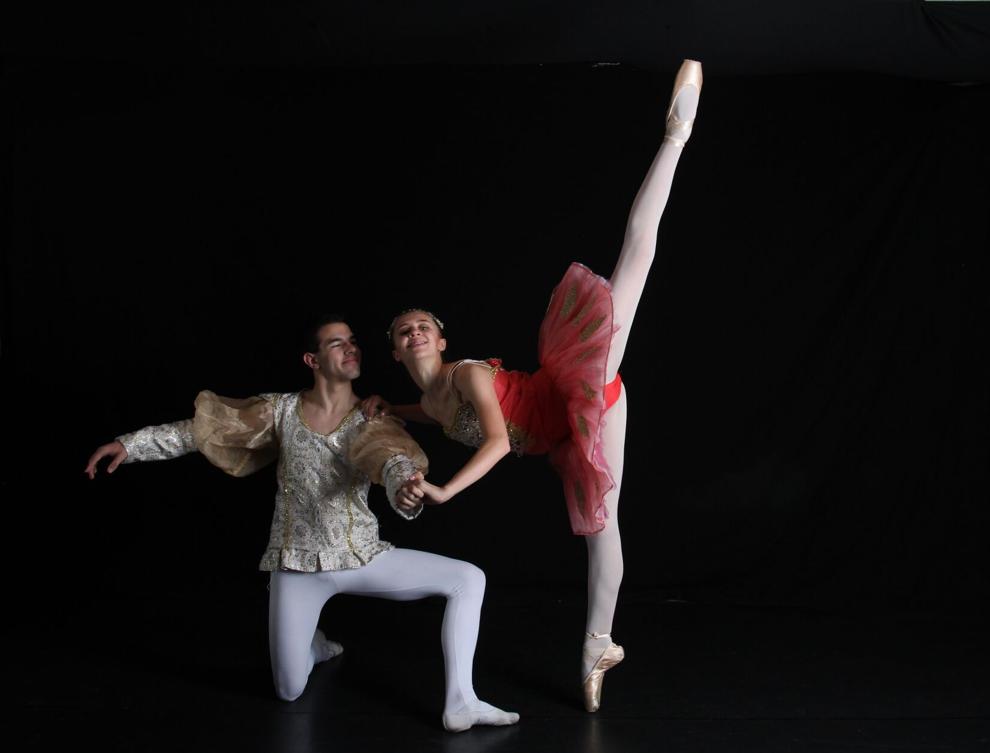 When it's time for "Sleeping Beauty," Aragon is reminded of what makes this fairy tale special.
"It's one of the prettiest ballets," she said. "And it's one that gives the students something to work hard for, toward these specific roles."
The classic fairy tale features many more characters than just Princess Aurora and her prince.
In the second act, there are appearances from other familiar fairy tale faces such as Puss in Boots, Cinderella, Rapunzel, the Ogre, Little Red Riding Hood and the Wolf, the Bluebird and more than a few fairies.
"It's kind of like 'Shrek,'" Aragon said, referring to the 2001 animated movie. "It has all of those fairy tale characters and everyone is incorporated into the same story."
The story offers a range of parts for students, from newbies to more experienced dancers.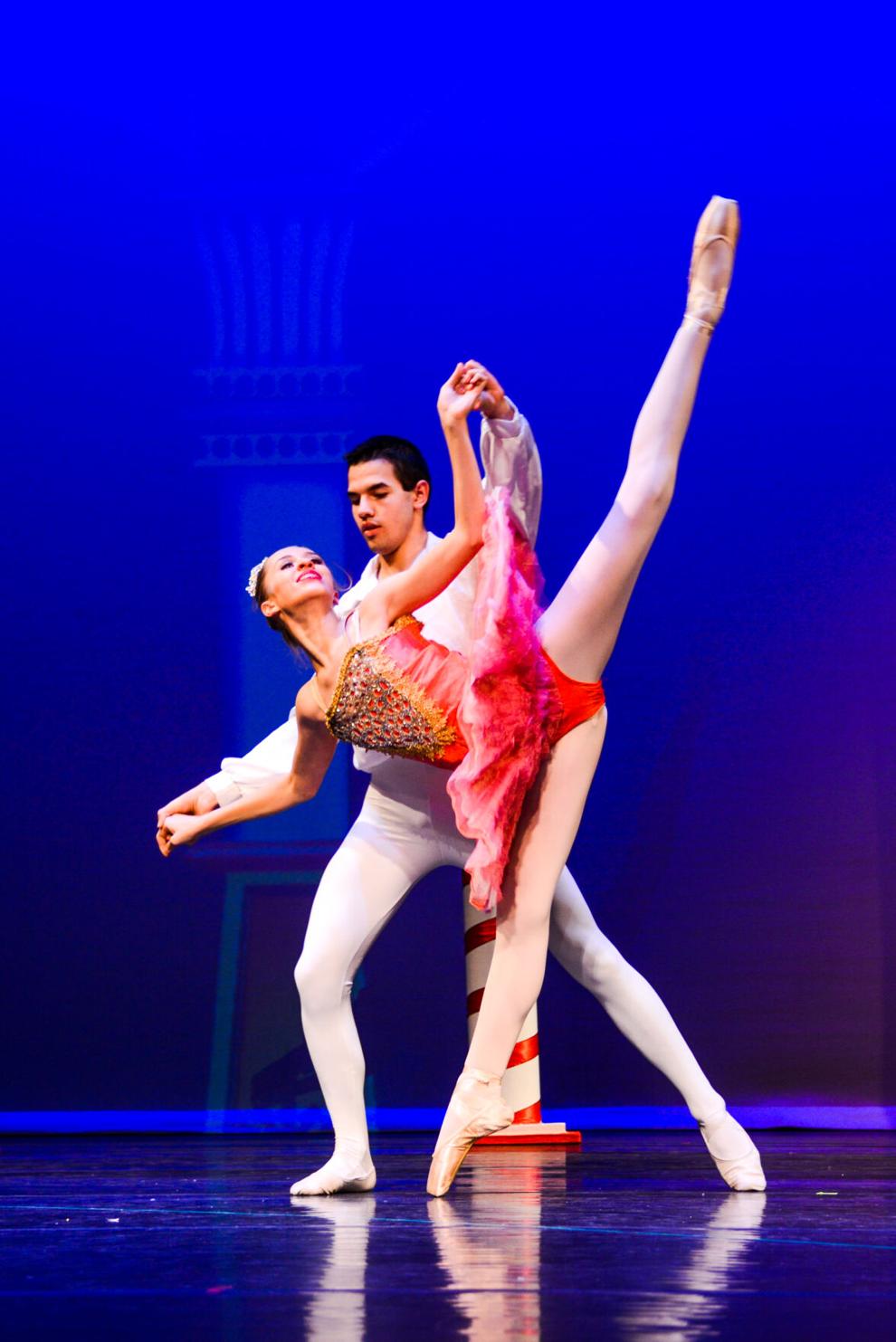 "My bigger students are pulling off the big lifts," Aragon said. "The things that make you catch your breath."
And her younger students are often watching and wishing to take on those parts in future years.
Their instructor sees that in their eyes. It's one reason Aragon commits to teaching classical ballets. She wants to pass on those techniques as well as each story's lessons.
"I was raised with the classics and it's becoming a lost art," she said. "I want to pass that onto the next generation. It's something they can apply for the rest of their lives."