Rebecca Rai, 26, was born in a refugee camp in Nepal and grew up in a mud and bamboo home with 11 people. She longed for colorful lenghas and traditional Nepali dresses as a child but could not dream of owning them.
Last month, aspiring models strutted down a runway in lavish outfits from her online clothing boutique.
Rai was one of the immigrant and refugee women whose work was showcased in the Revival School Saint Louis and Intersect Arts Center's fashion show. The event launched a new collaboration among designers, photographers and models called Revival Runway. Organizers hoped to raise awareness and funding for the program and to recruit new mentors and students, according to Mike Ramsey, executive director of Revival School.
It also gave women like Rai a chance to shine.
Her parents left Bhutan in 1992, during a time when more than 100,000 ethnic Nepalese were driven out of the country. In the camps, they received monthly rations of rice, sugar, salt and vegetables every couple of weeks. They had meat once a year.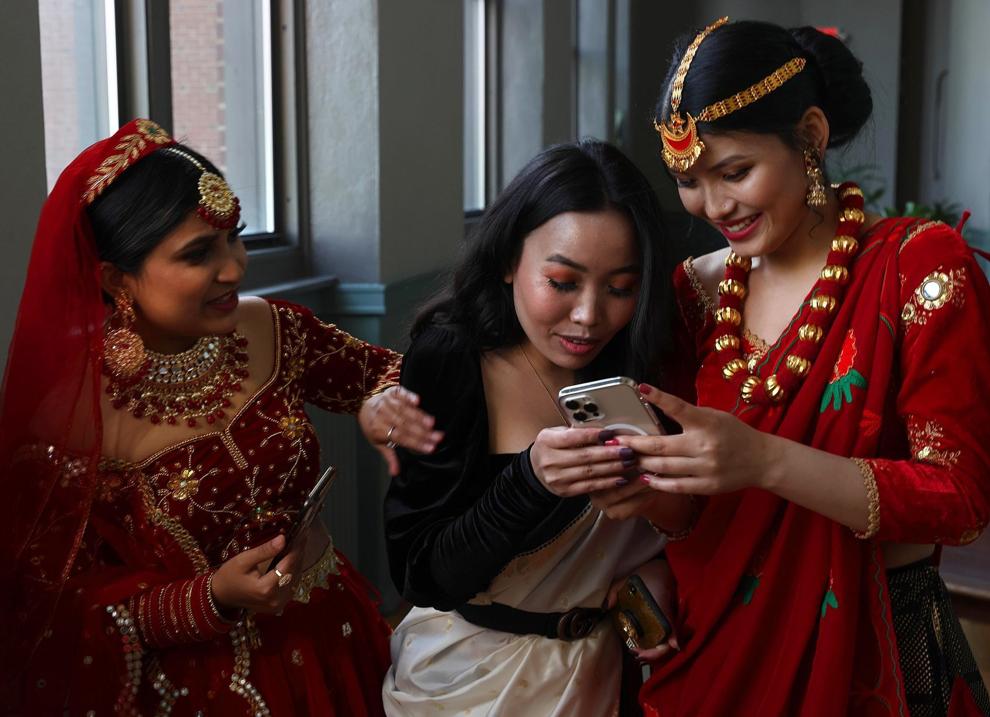 "There wasn't enough food," Rai said. Her uncle raised a pig to make extra money, and her family learned to sew. Her home never had running water or electricity. She had never left the camp until she turned 18.
That year her family was granted refugee status to immigrate to St. Louis.
Rai attended Gateway STEM High School and then took classes at St. Louis Community College toward a nursing career. But her dream was always to become a businesswoman. She borrowed $200 from her mother so she could order clothes from India. She resold them to the immigrant community here.
In 2019, her sister opened a boutique, Sisters' Collection, on Chippewa Street and Grand Boulevard. Rebecca, who co-managed the store, sourced additional outfits from Nepal. Due to the pandemic, the storefront closed in March, but Rai continued her business online.
A distant dream is becoming more of a reality.
Adeline Lunanga, 19, also walked in the Revival show — in her own designs. Her family owned a clothing shop in Burundi, which shut down during the years-long civil war. She was 14 when they came to St. Louis as war refugees.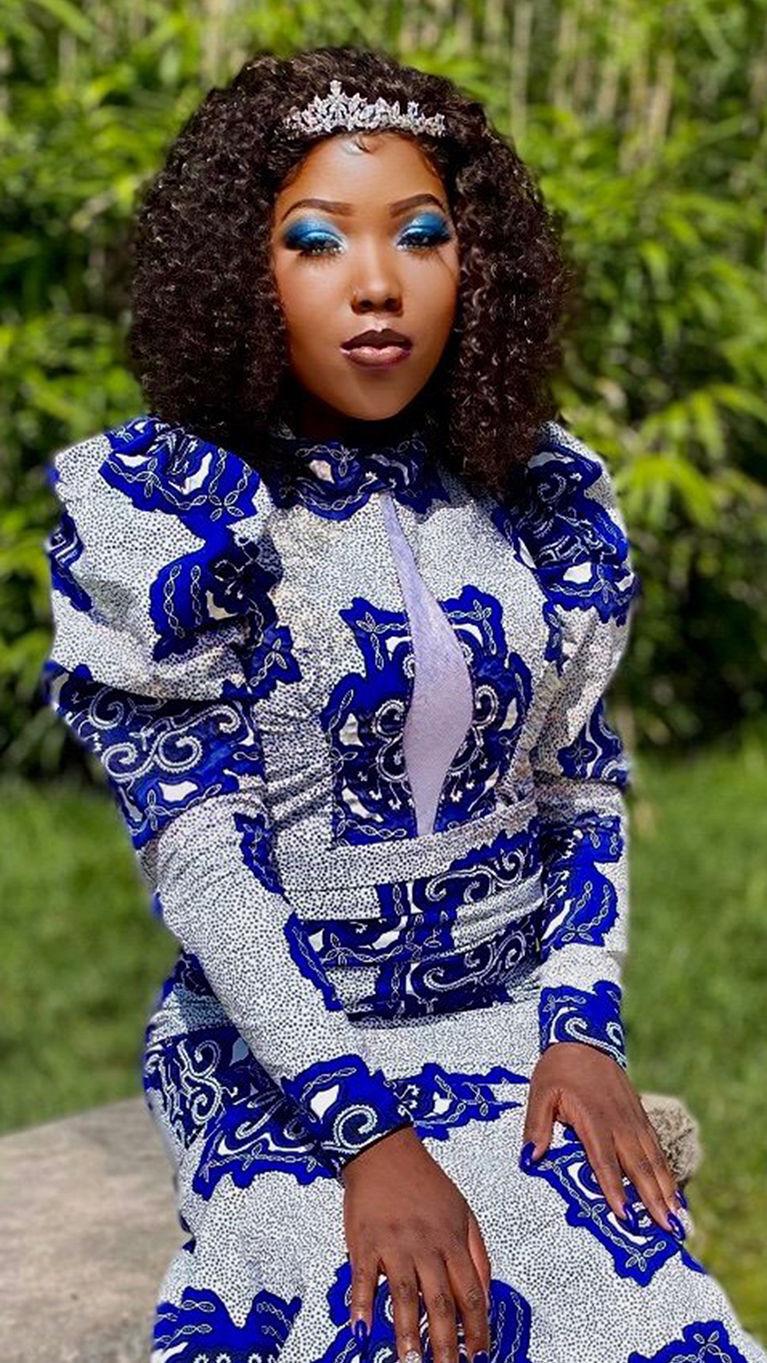 Lunanga attended Soldan High School, then enrolled in community college classes. She also works at a factory. In the show, she walked the runway with her 1-year-old son, who wore an outfit that matched her own.
"I feel so good, proud of myself," she said. "I didn't know that one day I was going to do that kind of clothes."
She's the type of talent that designer Brandin Vaughn hopes to encourage. Vaughn, owner of the Brandin Vaughn Collection, has had his own line for five years and a retail store for the past three years.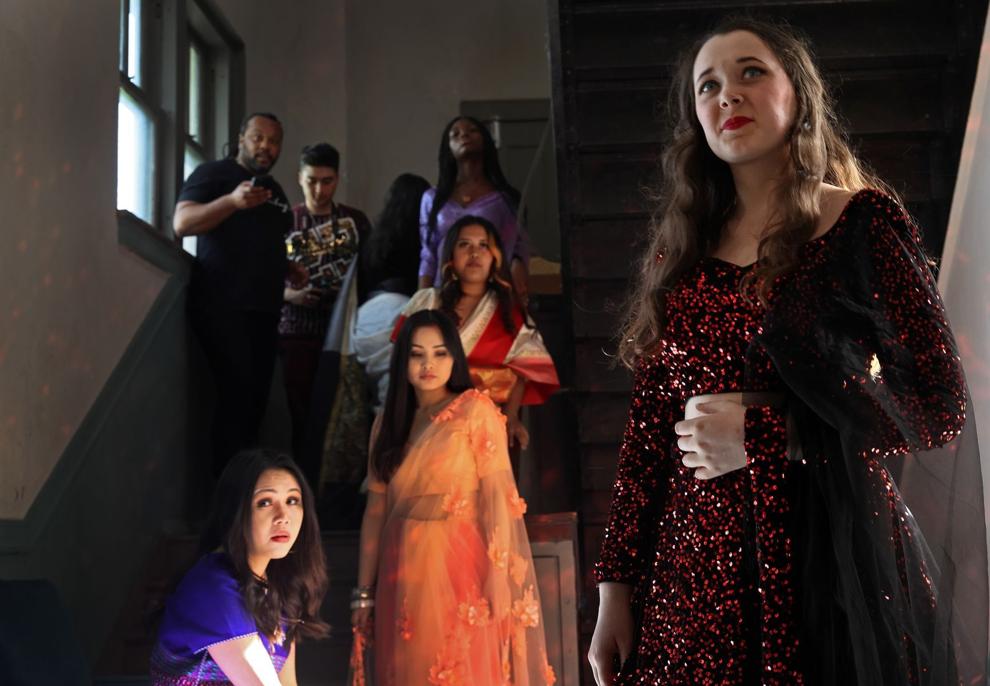 He has been involved as a mentor with Revival Runway, helping students get paid internships and producing an earlier show and fundraiser a couple of years ago. He's on the board of Black in St. Louis Fashion and intends on drawing more support for the project from there. He plans to offer sewing design classes in the fall. Baby Lock donated three sewing machines for potential students.
"It feels like the beginning of something great," he said.
"As I was coming up (in the fashion industry), I didn't have a professional to help me," Vaughn said. "I'm being the example I wish I had had."
He added that many people don't realize the various ways they can make a living in the fashion industry.
Ngohile Yakubu has discovered how to turn a flair for fashion into a successful side business.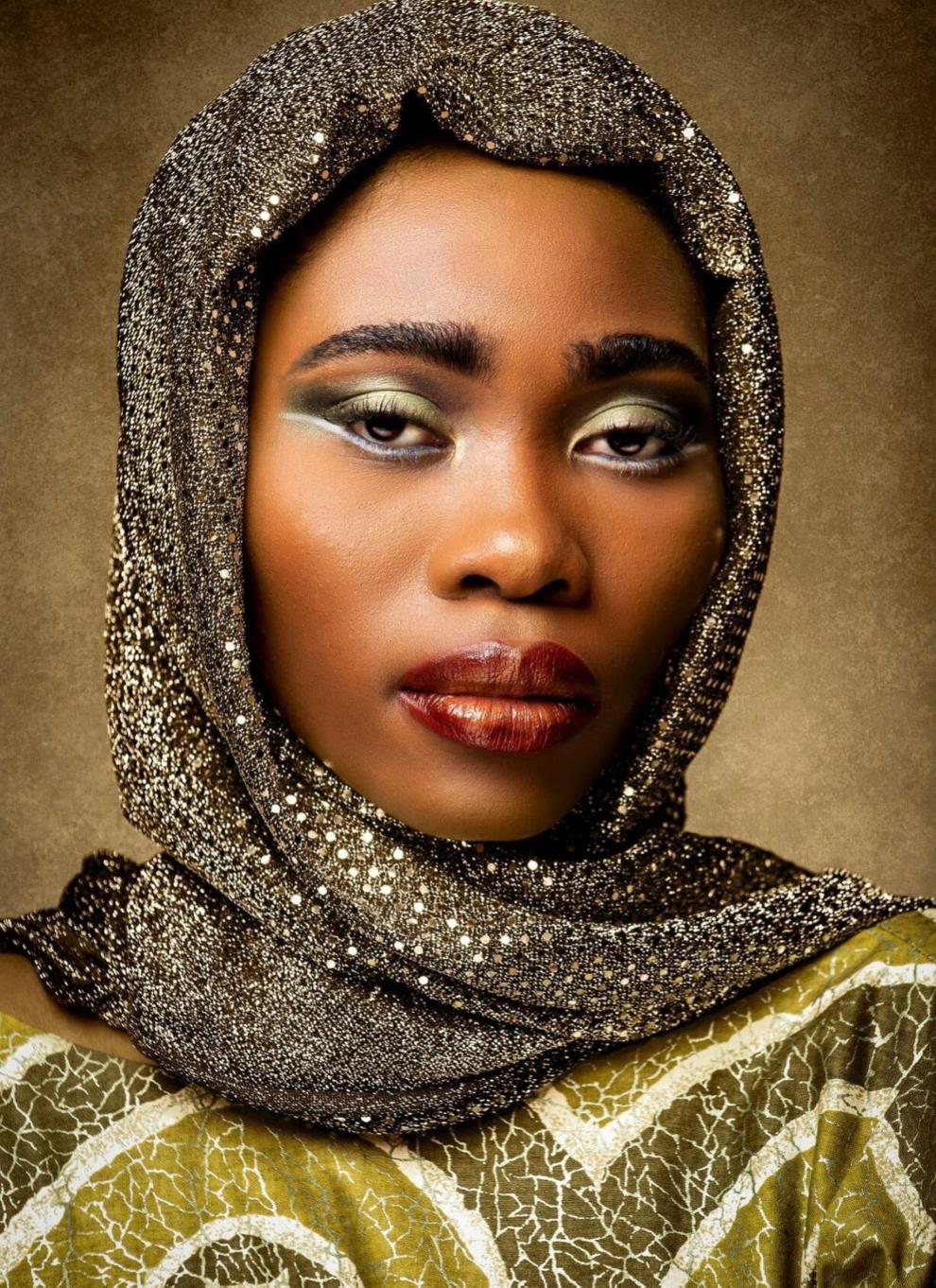 She created and runs an online site called Leyla's Kloset, featuring her thrift store finds, as a passion project. She immigrated to St. Louis with her family from Nigeria in 2013. She started taking classes at St. Louis Community College, eventually transferring to St. Louis University and earning a degree in Health Information Management. Yakubu works as a product analyst for Centene. She has channeled her love for fashion and modeling into her site.
In the show, she walked the runway for Brandin Vaughn and Sisters Collection.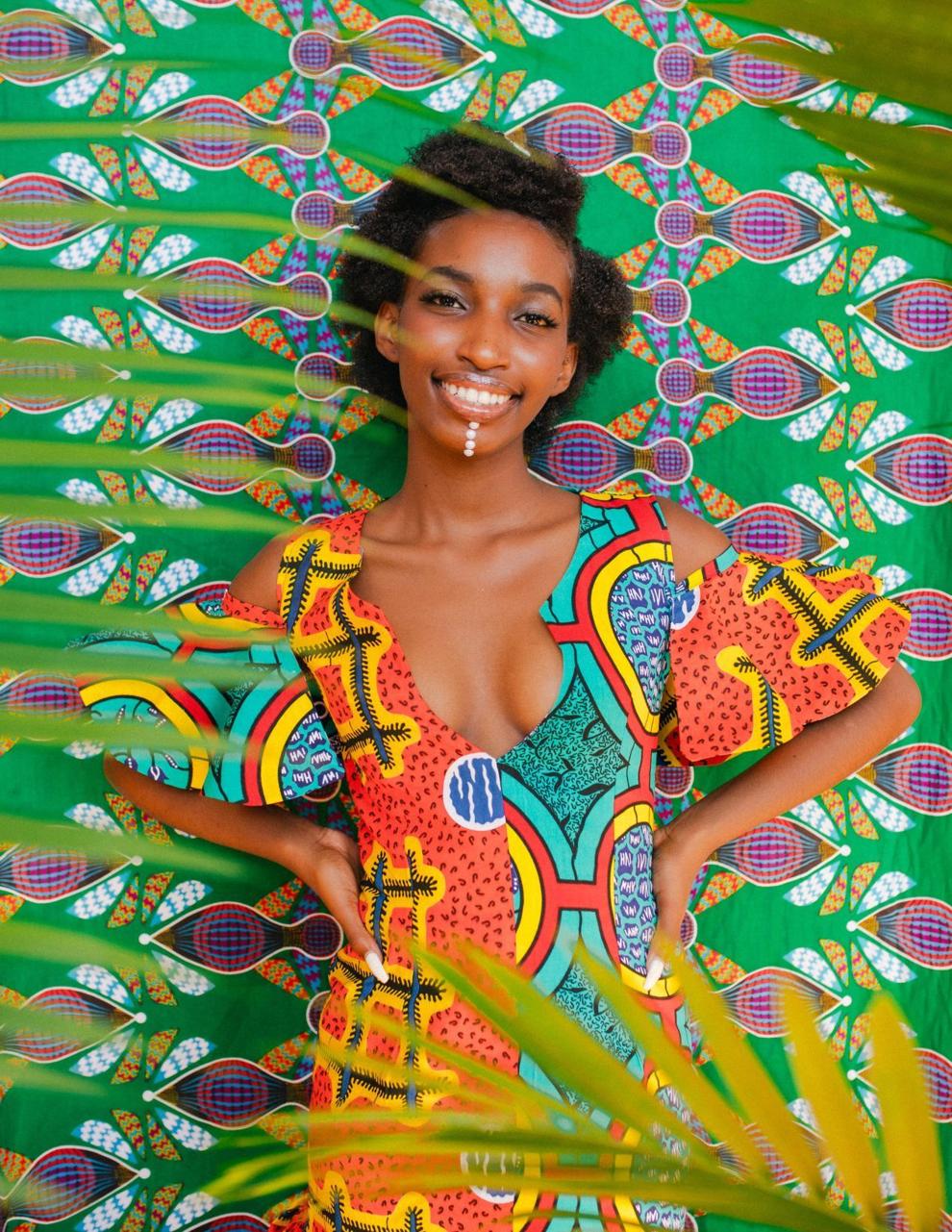 "I like the whole idea of giving immigrant women a chance to showcase their talent and grow in that area," she said.
For Rai, expanding her online business is her next step. She will be getting married later this summer and moving to Ohio, where her fiance lives.
When she was growing up in the refugee camp in Nepal, she was able to buy one new outfit a year.
Now, through her business, her closet is always stocked.
"I can wear whatever I want now," Rai said.
"As I was coming up (in the fashion industry), I didn't have a professional to help me. I'm being the example I wish I had had."

Designer Brandin Vaughn