December 2022, Part 1
Art Jewelry Forum is pleased to share the news that members of our community find noteworthy. Is something missing? The success of this compilation of compelling events, news, and items of interest to the jewelry community depends on YOUR participation. If you're a member of AJF at the Silver level or above, you can add news and ideas to this bi-monthly report by going here. If you aren't a member, but would like to become one, join AJF here.
Listings gathered with assistance from Carrie Yodanis.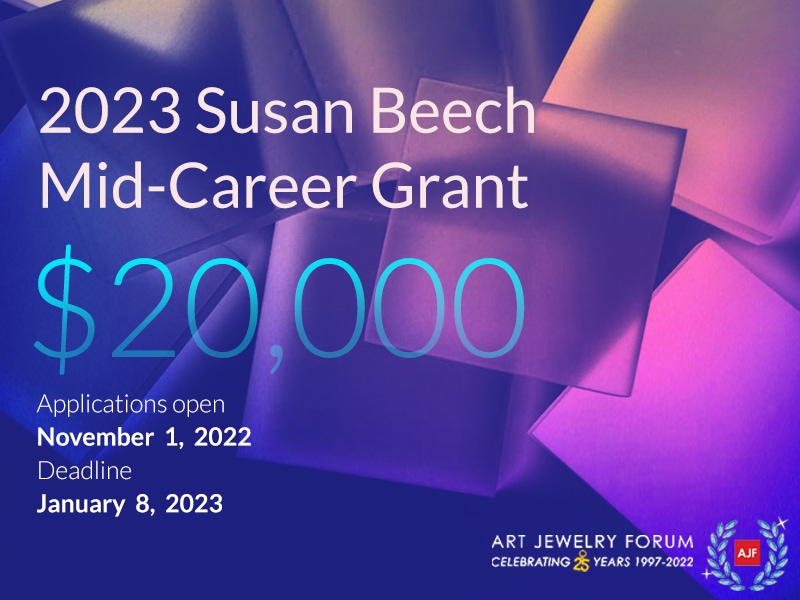 APPLY FOR THE $20,000 SUSAN BEECH MID-CAREER GRANT
Open to makers aged 35­–55. The proposed project should be about jewelry, loosely defined. Deadline: January 8, 2023. Get info and guidelines here.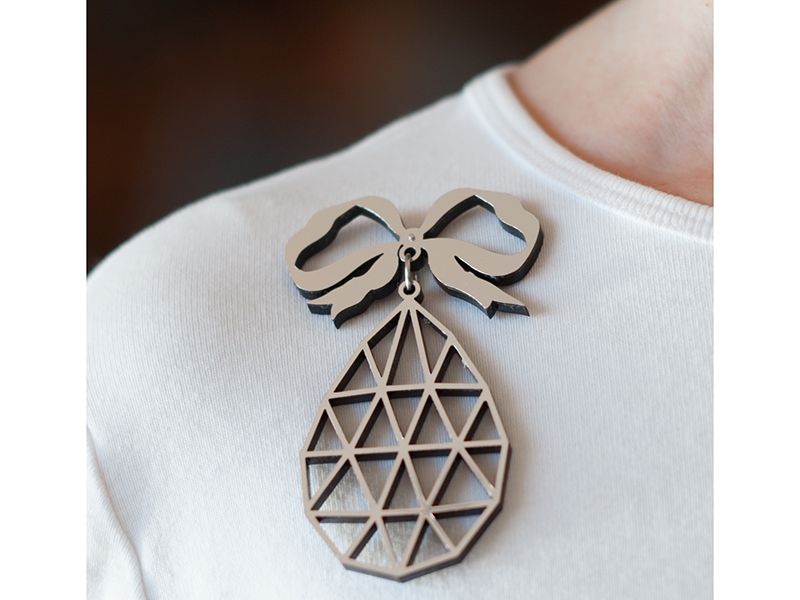 GET A SPECIAL COLLECTOR'S EDITION PIN WHEN YOU JOIN AJF!
As a thank you gift, when you donate $150 or more to join AJF, you'll receive an AJF exclusive Collector's Edition Pin by emiko oye, Lola Brooks (her pin is shown at left), Ted Noten, Hanna Hedman, or David Bielander, while supplies last. It's win-win—our way of acknowledging your generosity and helping you expand your jewelry collection! Join here.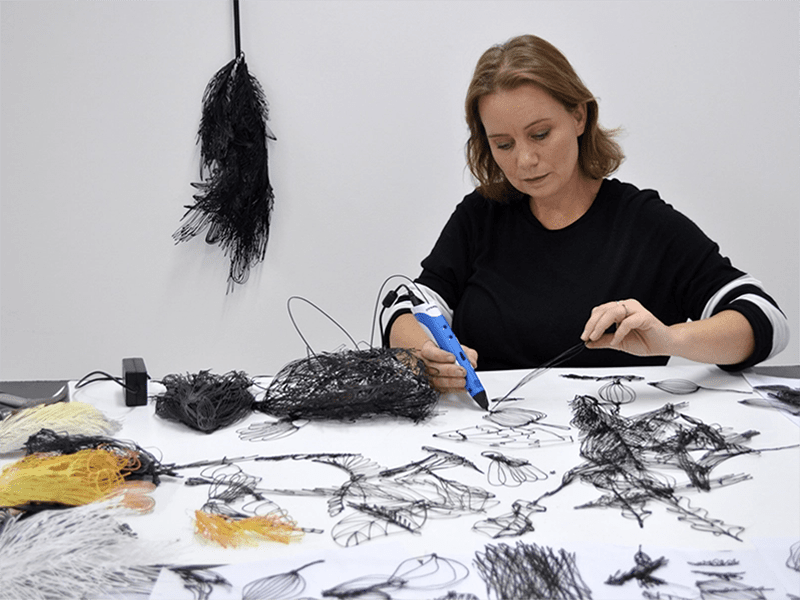 AJF LIVE WITH SOFIA BJÖRKMAN: DECEMBER 16, 2022, 12 P.M. EST
Sofia Björkman helped establish Platina Stockholm in 1999. Now the gallery's sole owner, Björkman is also a curator and jewelry maker. In her recent work, she uses polylactic acid to draw in three dimensions. During this event, she'll show select pieces from Platina's showcases and drawers, as well as her own work. She'll also talk about the Nordic project that she's currently working on, which was selected for Schmuck this year. Free and open to the public—join us for it! 
Register here.
FEEL LIKE SEEING A JEWELRY SHOW?
Find these listings and many, many more on our dedicated exhibition page:
Rock Collection by Heather Guidero (pictured), at Jewelers'Werk Galerie, December 9–31, 2022
Giampaolo Babetto, solo exhibition, at Thereza Pedrosa Gallery through December 19, 2022
Still Life: Pernille Mouritzen, at Platina Stockholm through December 23, 2022
I Saw Mommy Kissing Santa, at Galeria Tereza Seabra through December 24, 2022
Burgstrasse 16: Mareen Alburg Duncker • Christine Matthias • Andrea Wippermann, at Galerie Marzee through February 11, 2023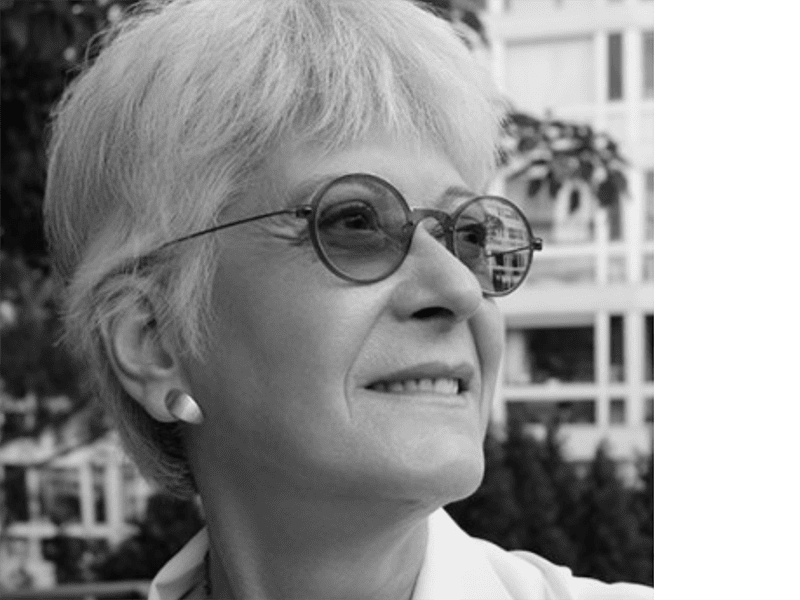 GALERIE ELSA VANIER CLOSES
For her last exhibition as a gallery owner, Elsa Vanier brought together 20 of the most representative designers in her history. From 2023 onward, she will be curating exhibitions, starting with Parcours Bijoux in Paris in October 2023.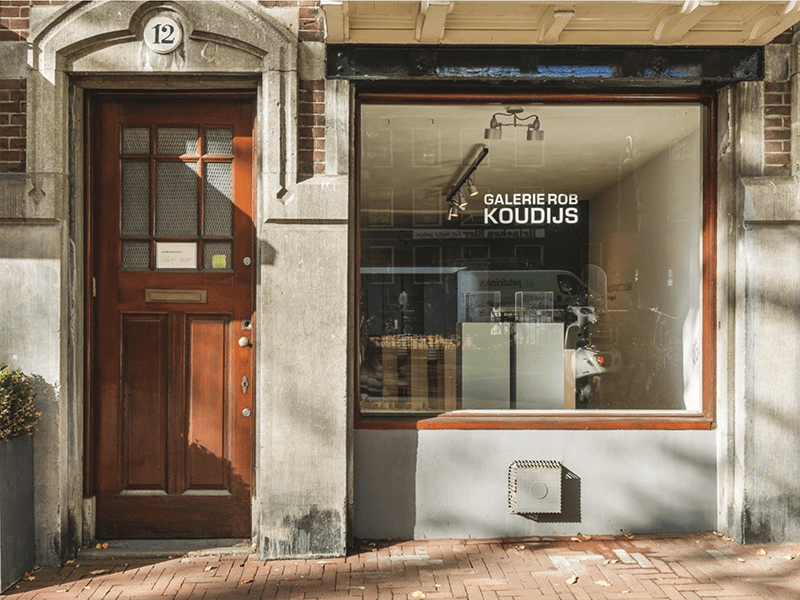 GALERIE ROB KOUDIJS TO CLOSE ITS PHYSICAL SPACE DECEMBER 17, 2022
The gallery will continue, however. It will organize solo exhibitions a few times a year. It will have booths at art fairs. It will enhance its internet presence with online catalogues and special offers, and you'll be able to purchase all jewelry presented there.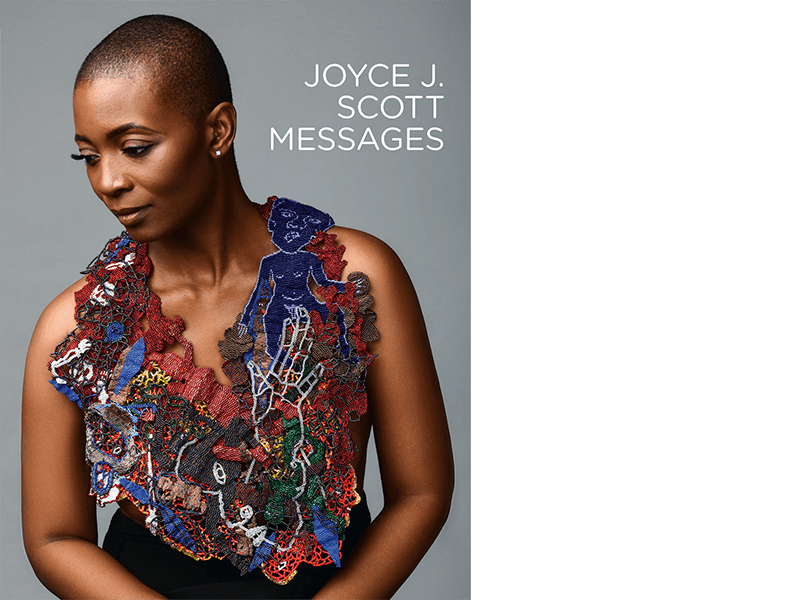 JOYCE J. SCOTT: MESSAGES OPENS IN JANUARY
Organized and curated by Mobilia Gallery, the traveling exhibition will honor Joyce J. Scott's achievements, which include a MacArthur fellowship and three honorary doctorates. It will show at University Museums, Iowa State University; Fuller Craft Museum; and Crocker Art Museum.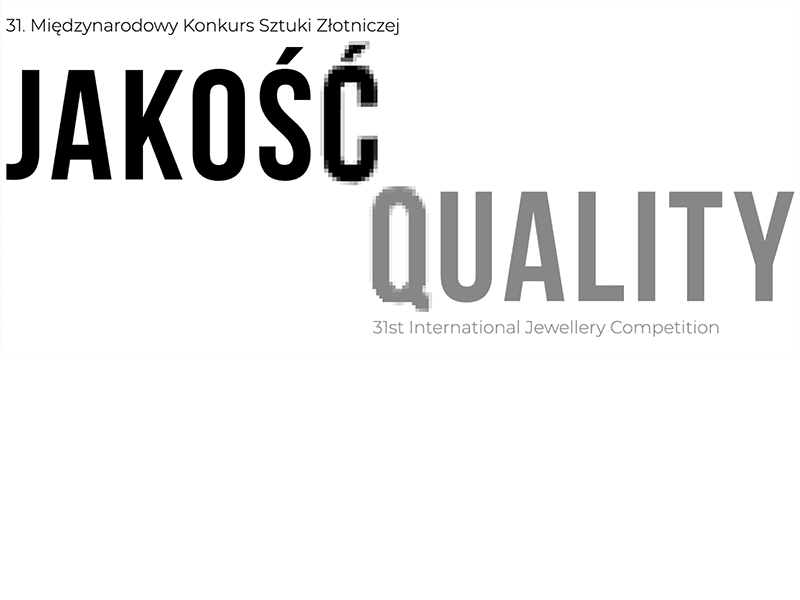 OPEN CALL—LEGNICA INTERNATIONAL JEWELLERY COMPETITION 2023
In times of constant change, at least one thing about jewelry seems to remain constant: the quality parameter. But is quality today still defined by the perfection of long-learned craftsmanship, the material equivalent measured by the conversion rate of an ounce of gold or the use of precious stones, or perhaps the marketing value of a logo or an artist's signature? What does quality mean to you?Information. Deadline extended to January 20, 2023.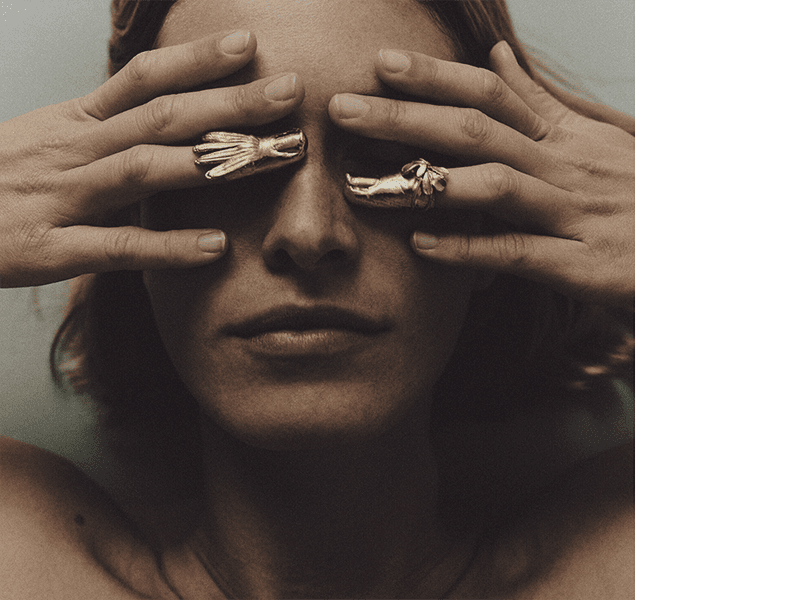 AUCTION—SCULPTING PARADISE: THE COLLECTION OF MARIE LALANNE
Many jewelry pieces by Claude Lalanne and François-Xavier Lalanne, alongside sculptures. From Christie's, December 7, 2022. Info.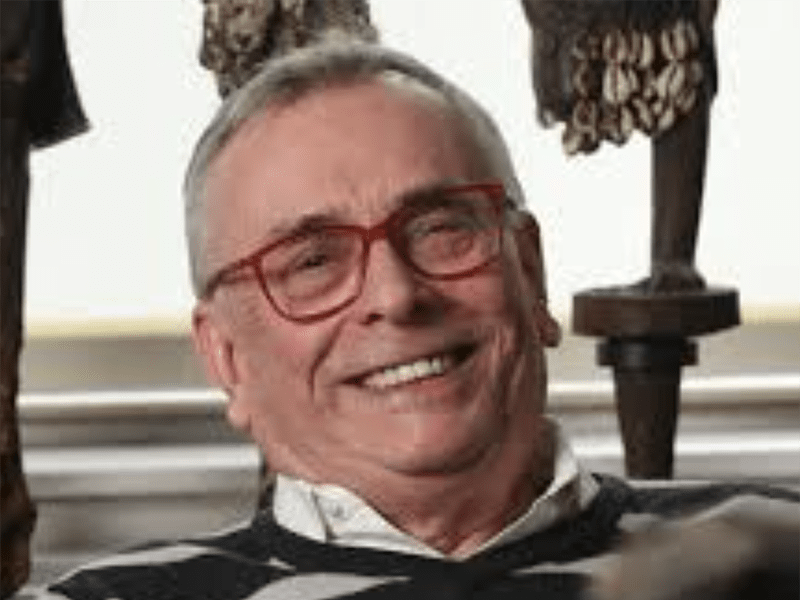 HEAR WILLIAM HARPER ON THE JEWELRY JOURNEY
The artist-jeweler talks about the impact synesthesia has had on his work, why jewelry artists should never scrap a piece, even if they don't like it in the moment, and more. Listen here.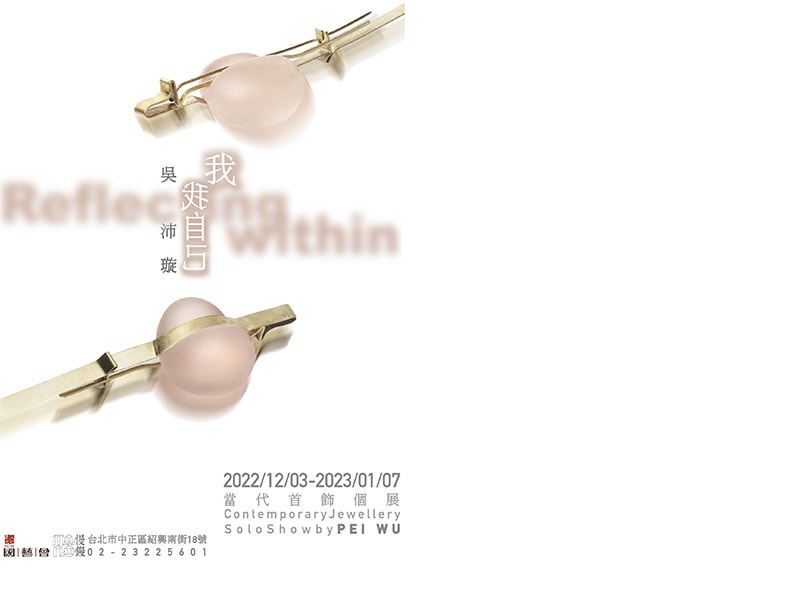 EXHIBITION: //REFLECTING WITHIN // CONTEMPORARY JEWELLERY SOLO SHOW BY PEI WU
At Mano Gallery, No. 18, Shaoxing South Street, Zhongzheng District, Taipei, through January 7, 2023. Info, FB and [email protected] Sponsored by the National Culture and Arts Foundation. Jewelry and gem-cutting artist Pei Wu was born in Taiwan and studied in Germany. Her background in architecture allows her to add an instinctive emotion into her creations, where soft and pleasant lines are suddenly pressed and crushed, thereby expressing the conflicts and energy within a soft exterior. Through her lengthy and detailed creation process for cutting gems, Pei re-examines her identity and heals the rifts with her family. In recent years, Pei Wu has been active in Europe, and has received many international awards. In December, Mano Gallery will be hosting a long-awaited solo exhibition for Pei Wu and her contemporary jewelry creations.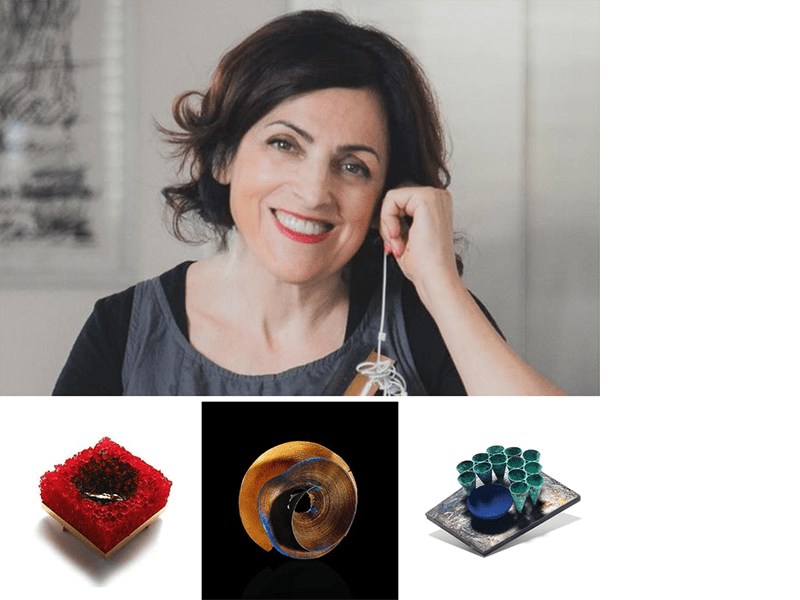 IL GAZZETTINO PUBLISHES OBITUARY FOR ANNAMARIA ZANELLA
Thanks, Thereza Pedrosa, for bringing this to our attention. "Annamaria Zanella was an extraordinary artist. With her research she broke the limits and boundaries of art jewelry, exploring matter and color with an overwhelming creativity that took one's breath away. Her artistic research and use of poor materials in jewelry has opened doors for countless artists in Italy and abroad, inspiring several generations of artists. She will be missed immensely for the great artist she was, but also and especially for her sunny, inspiring, and extraordinary soul. Rest in peace and shine among the stars, dear Annamaria." Read the obituary, in Italian.
UKRAINIAN JEWELERS GET INTERVIEWED BY ELENA KARPILOVA
Karpilova, who has written for AJF, created the video, called Precious Ukrainian Voices, for NYCJW. Watch it here.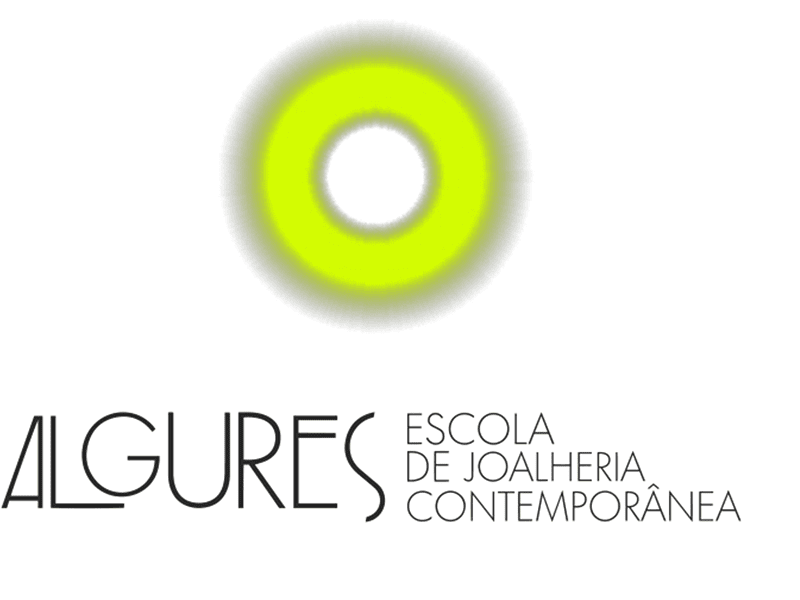 NEW JEWELRY SCHOOL OPENS IN BRAZIL
The Algures Escola de Joalheria Contemporânea has a hybrid format of online and in-person classes, taught in Portuguese, with partner schools for techniques. Coordinated by Alice Floriano, Nicole Uurbanus, and Renata Porto, it offers one- and two-year programs in contemporary jewelry. Info.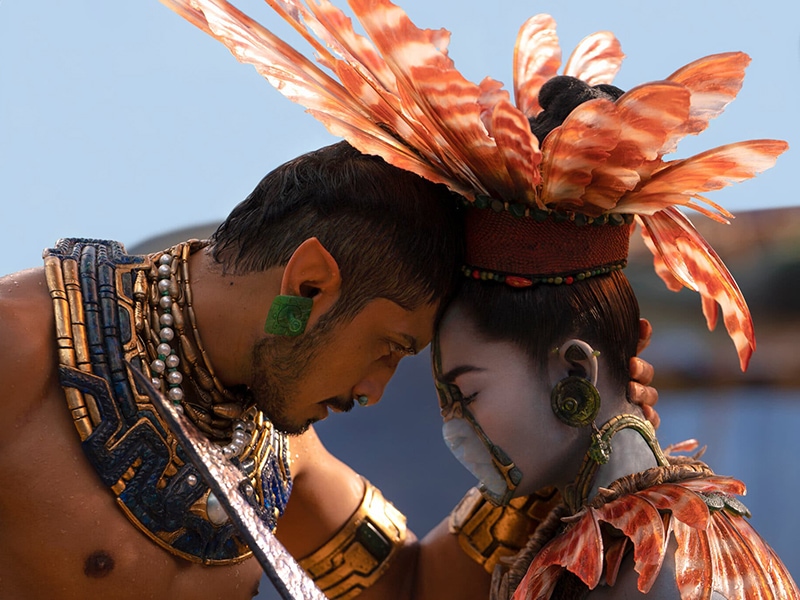 THE MAYAN-INSPIRED MOTIFS IN BLACK PANTHER'S JEWELRY
Another jewelry story within the movie Black Panther: Wakanda Forever. Read the article. In July we interviewed Douriean Fletcher, who assisted the film's costume designer, for AJF Live; watch here.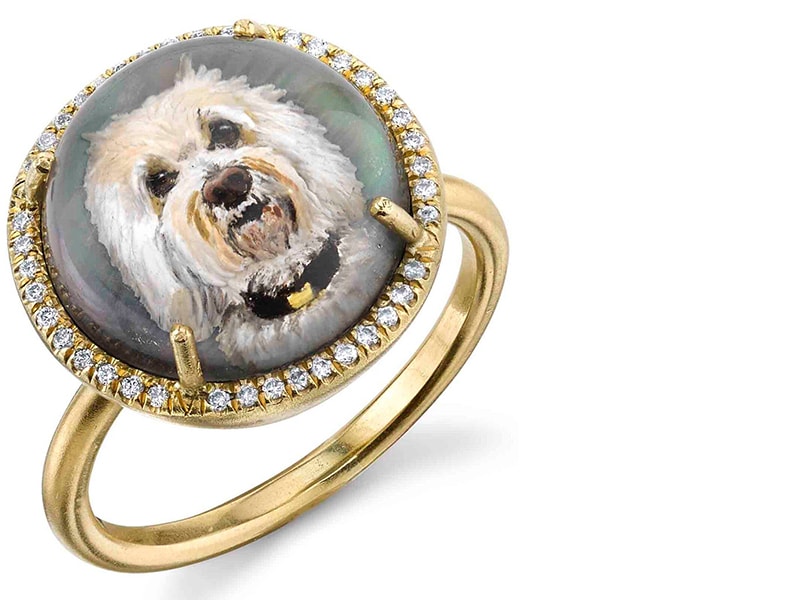 JEWELRY THAT FEATURES PET PORTRAITS
Looking for a gift idea? How about jewelry in the image of that special pet? The New York Times reports. Learn more.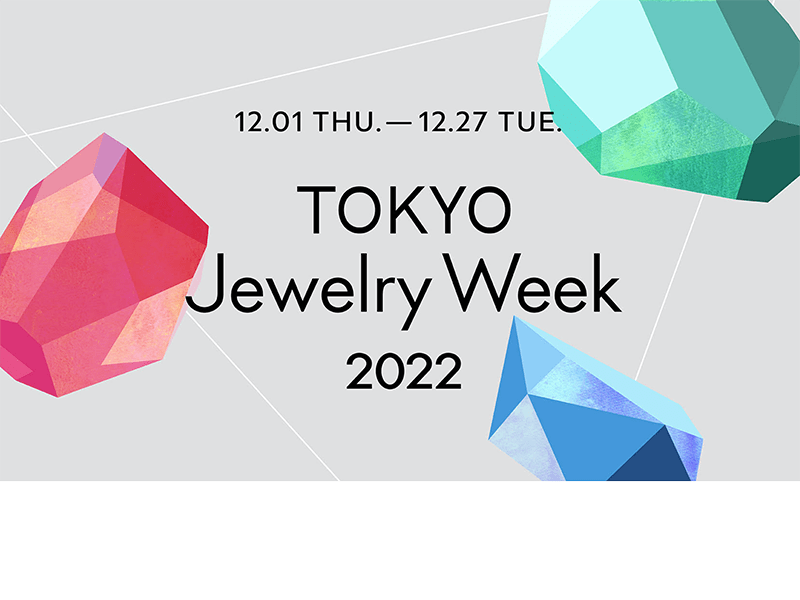 TOKYO JEWELRY WEEK—DECEMBER 1–27
"New Jewelry TOKYO," in its 13th year, creates a world-class jewelry scene in one of the world's leading mixed culture cities. About 100 exhibitors, mainly designer jewelry brands and artists who are trying new approaches, in addition to shops, galleries, restaurants, fashion-goods booths, and many workshops. Info.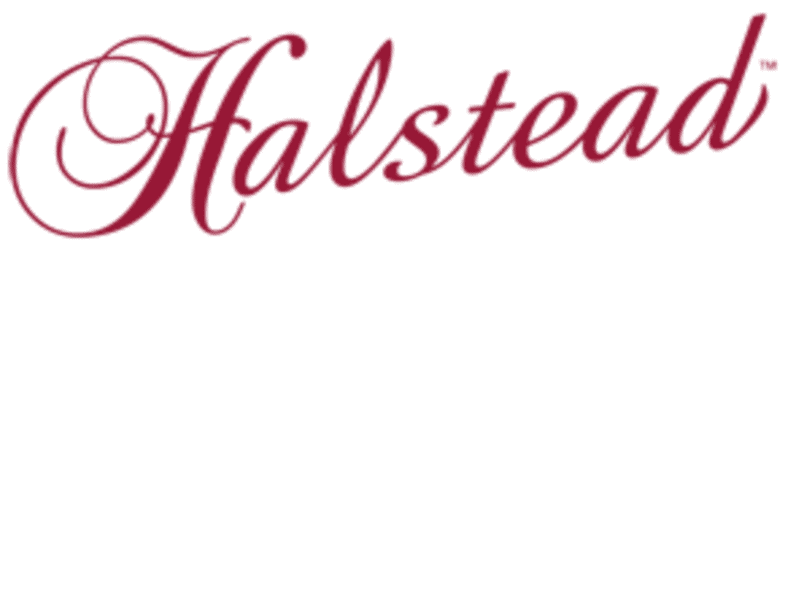 HALSTEAD JEWELRY BUSINESS FORUM 2023
This digital conference means to empower small jewelry business owners with professional development in marketing and business skills. Halstead hosts this event annually to help small jewelry business owners navigate entrepreneurship. Held virtually January 16–19, 2023, free of charge. Info.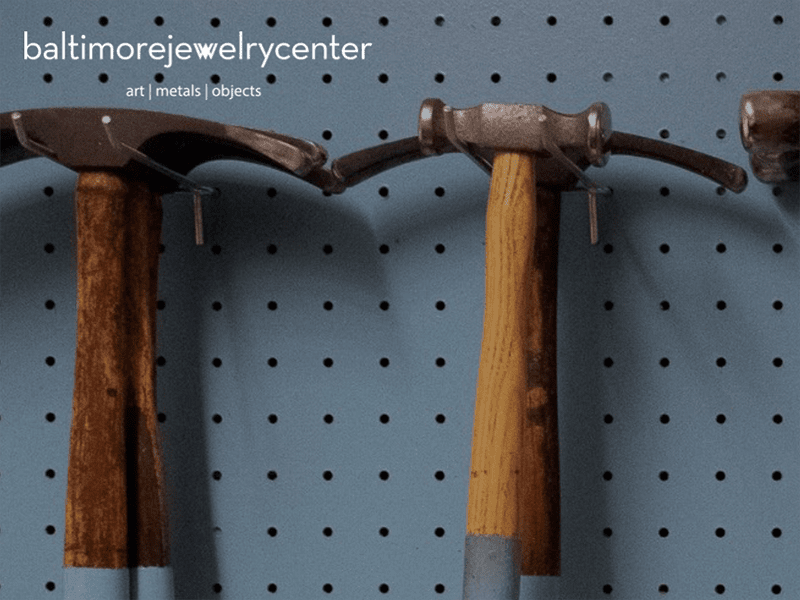 BALTIMORE JEWELRY CENTER ARTIST RESIDENCIES
Baltimore Jewelry Center has different types available. Micro-residencies last 1–4 weeks between February 15 – May 31, 2023; ideal candidates are artists looking to dedicate time for studio work, explore new concepts, and engage with the vibrant BJC community. Applicants should be practicing artists who can demonstrate professional dedication to their artistic practice. BJC is especially interested in people who are curious about BJC and its focus on community education, makers who want to engage with the work BJC does while broadening their own craft community. This opportunity is ideal for artists, educators and administrators who aren't able to take on a longer residency. BJC also offers one-month residencies for mid-career artists, BIPOC artists, and emerging artists. Three-month residencies for emerging or mid-career artists are also open. Application deadline: February 15, 2023. Info.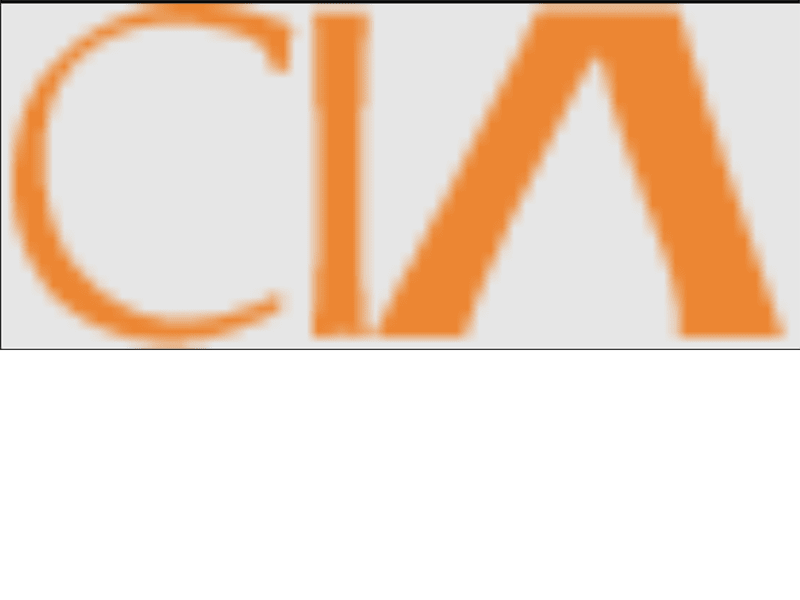 JOB OPENING—CLEVELAND INSTITUTE OF ART SEEKS STUDIO TECH
The Studio Technician supports the curriculum, students, and faculty in Craft + Design, Jewelry + Metals by monitoring the jewelry design studio; machine room; smithing room; annealing and soldering area; tool and supplies room; technical lab; digital fabrication, casting area, enameling area; and majors' studios. Info.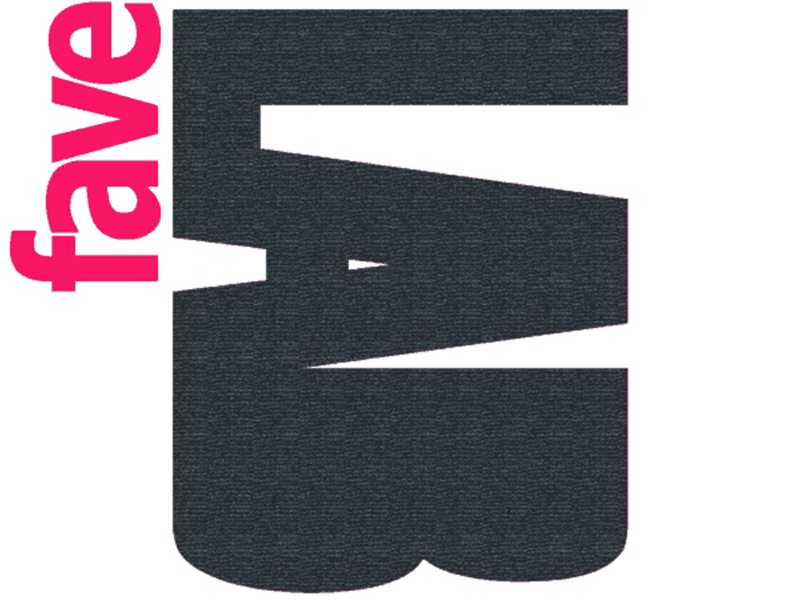 RESIDENCY—CIVILIZATION REBOOTED/A TEMPORARY COLLECTION
An art project aimed at providing artists and designers with space, time, and background information to reflect on how new values and aesthetics expressed by jewelry and other forms of applied art will look like in the future. Includes a 14-day residency in Athens or e-residency, online workshop, exhibition and catalog publication. Application deadline: January 15, 2023. Info.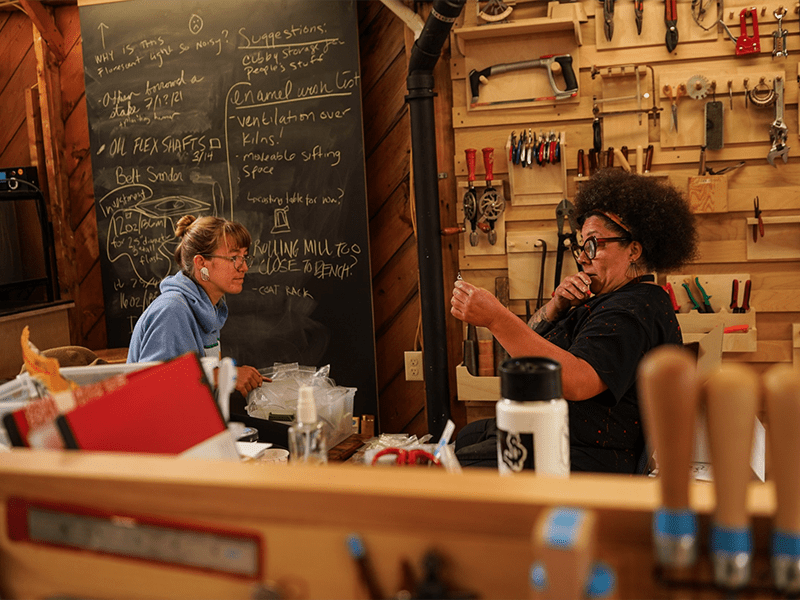 RESIDENCY—HAYSTACK MOUNTAIN SCHOOL OF CRAFTS
Held May 28–June 9, 2023, Haystack's Open Studio Residency fosters a dynamic exchange of ideas among peers and provides two weeks of studio time. Approximately 50 participants from crafts and other creative disciplines have uninterrupted time to work in six studios—ceramics, fiber, graphics, iron, jewelry, and wood—to develop ideas and experiment in various media. Applications open January 1, 2023. Info.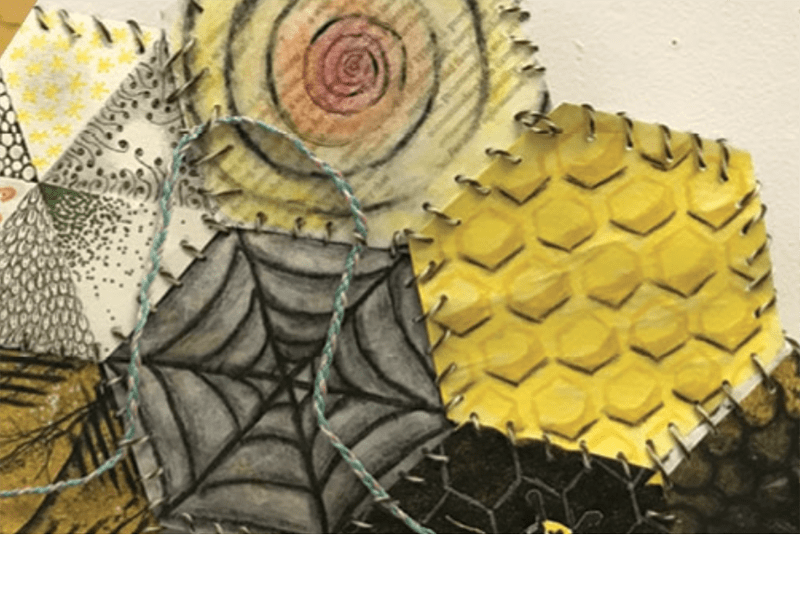 ARTIST-IN-RESIDENCE—ARROWMONT SCHOOL OF ARTS AND CRAFTS
The ideal candidate is an early-career, self-motivated individual able to work well independently and within a larger organization. The successful resident is eager to be involved with Arrowmont's diverse existing program offerings such as workshops, conferences, events, and exhibitions. Open to permanent residents of the United States. Applications open now though January 15, 2023. Info.
OPEN CALL—ADORN AXIS
AdornAxis will showcase exemplary jewelry design from around the globe by artists who masterfully use uncommon materials or common materials in uncommon ways. Theme: Matter of Form. Artists should submit work that emphasizes shape and structure, design, form, volume, and/or dimension. Application deadline: December 20, 2023. Exhibition will be held at the Armory Art Center, West Palm Beach, FL, US, January 25–29, 2023. Info.