This article is brought to you by New Balance and created by In The Know's commerce team. If you decide to purchase products through the links below, we may receive a commission. Pricing and availability are subject to change.
When you look good, you feel good, right? Well, exercise can help lift your spirits as well, so combine the two and you've got a winning combination. But, don't let winter's cold weather stop you. New Balance's Heatloft line will keep you warm no matter where you take your workout.
The Heatloft line features clothing for men and women that look great under a jacket and with snow pants or on its own. (The clothes are definitely a statement piece on their own, by the way.) Each item features New Balance's proprietary NB Dry technology to wick away moisture and NB Radiant Heat technology to keep you warm and toasty. The quilted fabric has technologies built in while still remaining extremely lightweight. So, you can focus on your exercise instead of how cold you are.
Studies have shown that exercising can help boost your mood, which is especially important in the winter. The days are darker, the weather can be bleak and more people are likely to experience the "winter blues," also known as seasonal depression.
According to a Harvard Health article, exercising in the cold could also improve your endurance. "In colder temperatures, your heart doesn't have to work as hard, you sweat less, and expend less energy, all of which means you can exercise more efficiently," Dr. Adam Tenforde, an assistant professor of sports medicine and rehabilitation at Harvard-affiliated Spaulding Rehabilitation Network, said in the post.
So, if you don't belong to a gym, you can exercise at home or head outside for some fresh air and a little sunshine. Hate running? Try skiing, hiking, cycling or even going for a walk.
And if you suddenly feel inspired to get outside, check out some of the Heatloft items from New Balance below.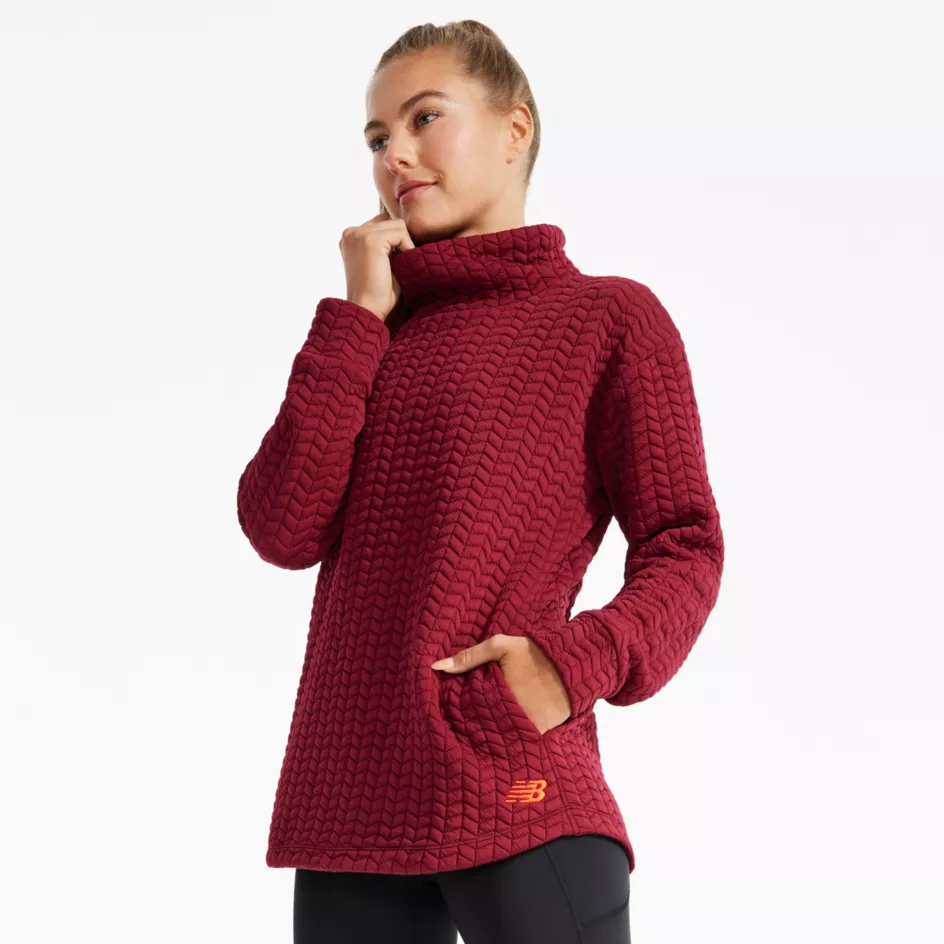 The NB Heatloft Tunic features the quilt-like Heatloft fabric all over to keep you warm and dry. Plus, it has a high neck and a longer cut to keep you warm from head to bottom.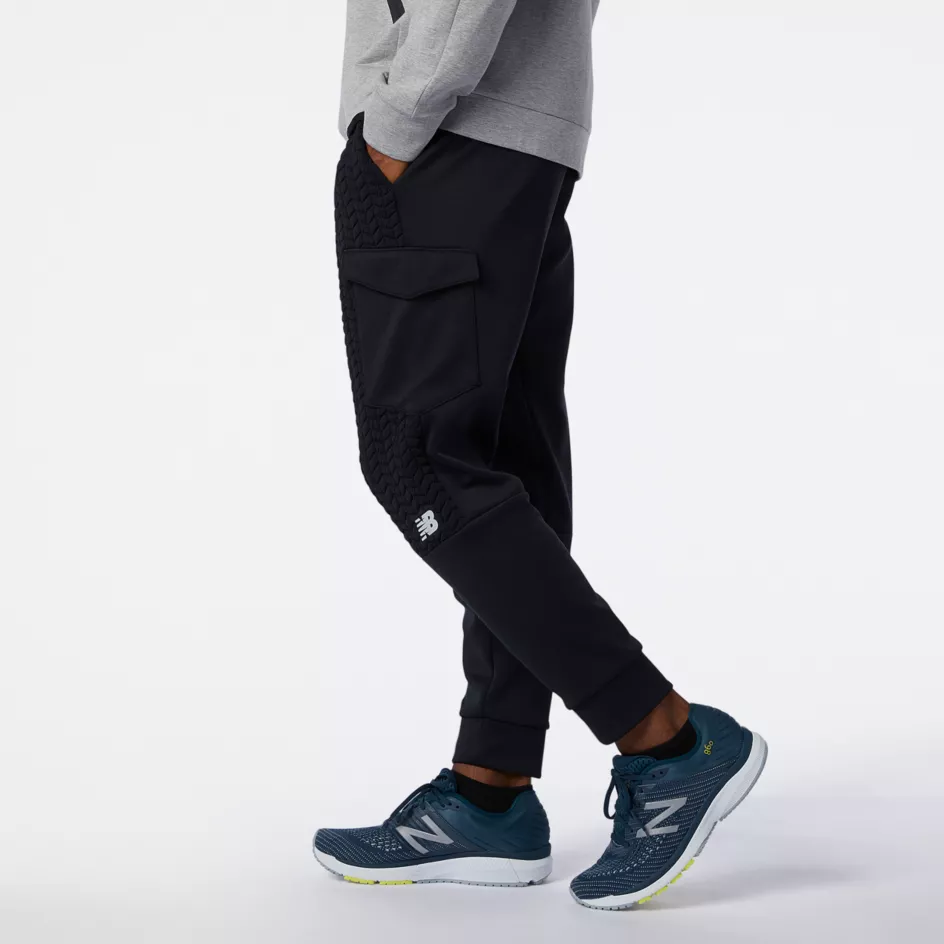 Keep your legs warm in the NB Heatloft jogger-style pants. Look closely — they have the quilted design as well. But even better, they have cargo pockets for stashing any mid-workout necessities or your phone, keys and wallet on an errand.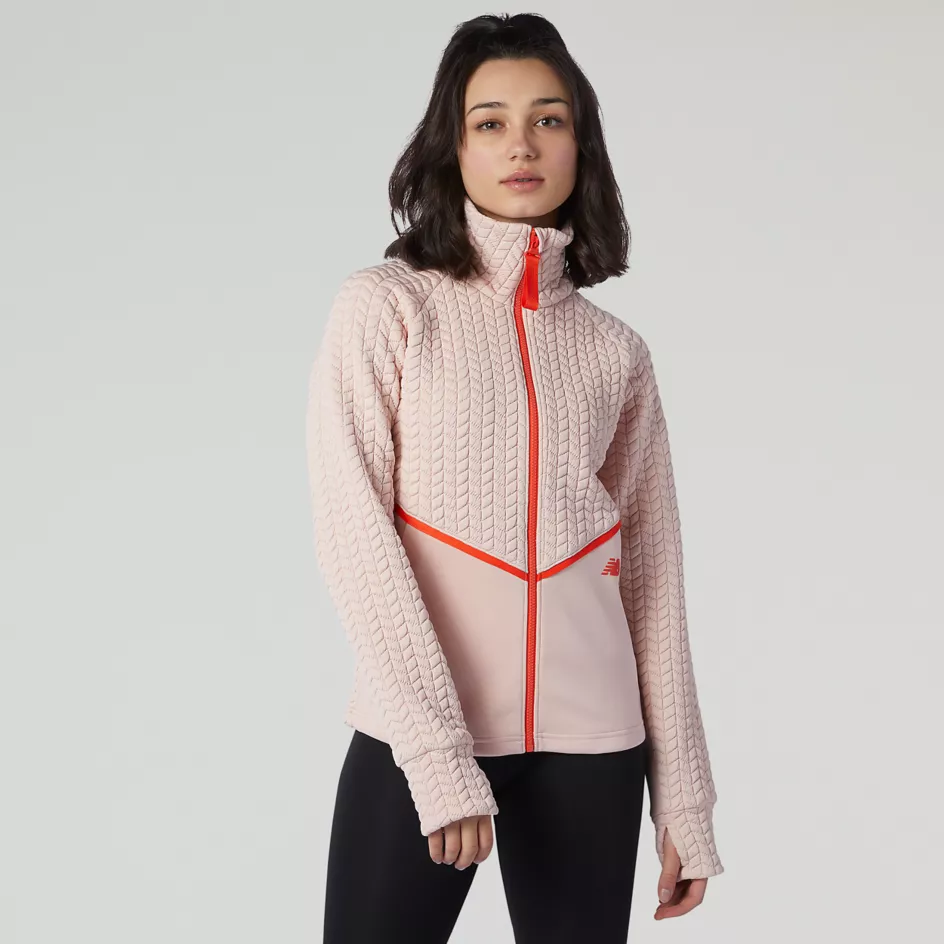 Get this zip-up Heatloft Athletic Jacket for your next run outside. It comes in a few different colors, but this oyster pink with red trim stands out.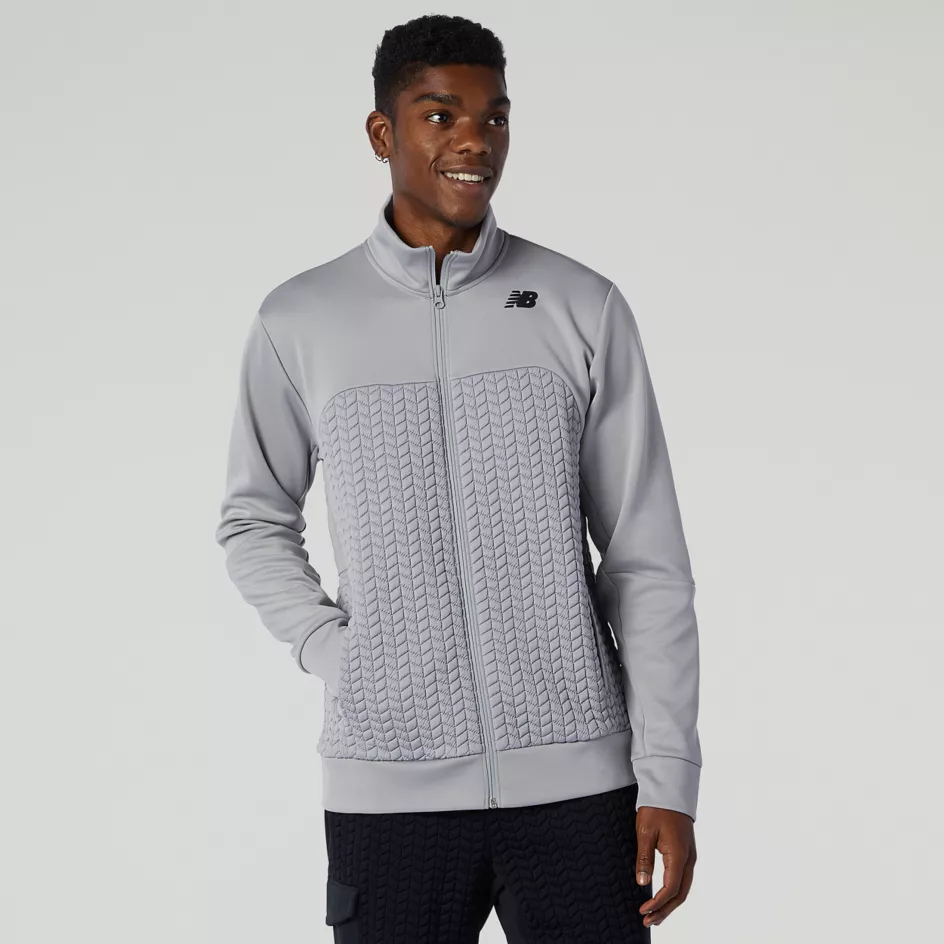 Keep warm and look cool in this light gray zip-up jacket for men. It also comes in blue or black if that's more your style.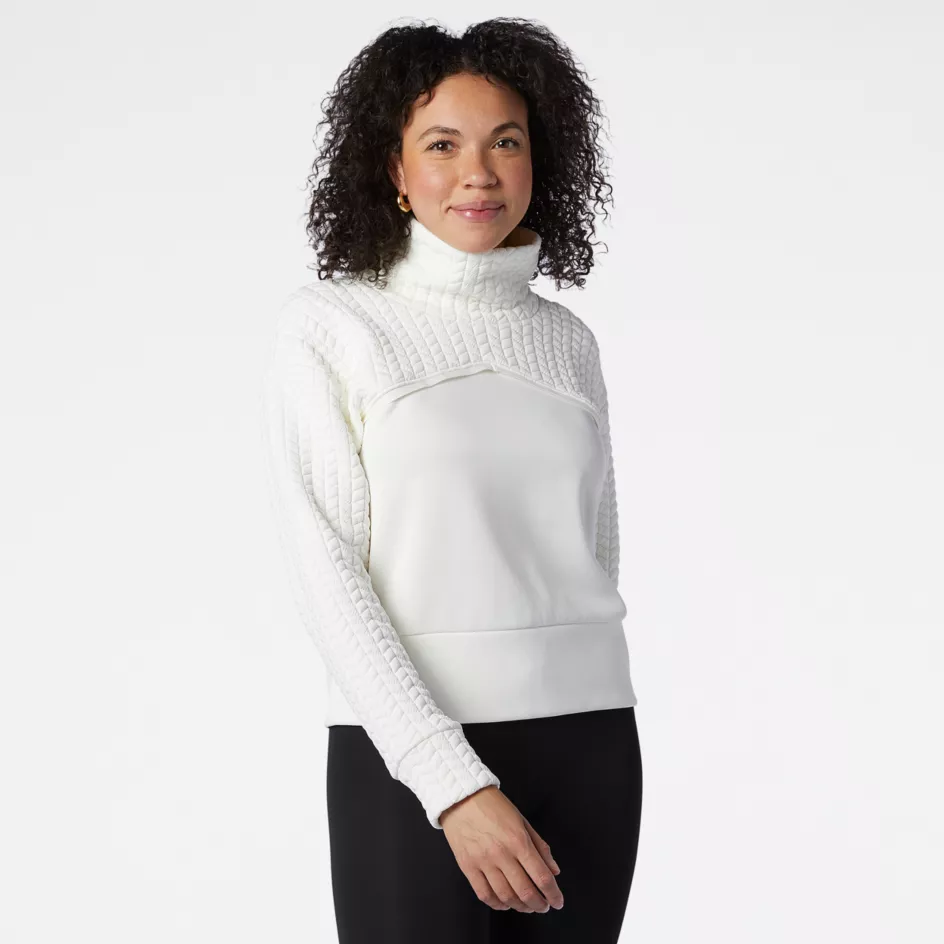 The NB Heatloft Pullover is one of those pieces you can wear to work out, to the store, at home while you watch TV — whatever. You'll keep warm no matter where you go.
If you liked this article, check out the best massage guns if working out makes you sore.
More from In The Know:
Shop 6 chic styles from Black-owned fashion brands
Everyone is wearing this retro puffer from The North Face — grab it while all sizes are in stock
ICYMI: The Dyson Corrale hair straightener is on sale at Nordstrom Rack for nearly 25% off
One of the best-selling garment steamers from Amazon is under $25
Listen to the latest episode of our pop culture podcast, We Should Talk: