The centennial celebration continues this month at Leavelle McCampbell Middle School.
A uni"tea" luncheon celebrating the unity of the school will be held Saturday, Feb. 12, at 11 a.m., said Assistant Principal Latonia Evans.
"During the event, we're going to celebrate the unity and diversity of the school by honoring former educators, as well as community members who have made a huge impact on Leavelle," Evans said. "During the event, we're also going to highlight our students, faculty, and community members in a role model fashion show."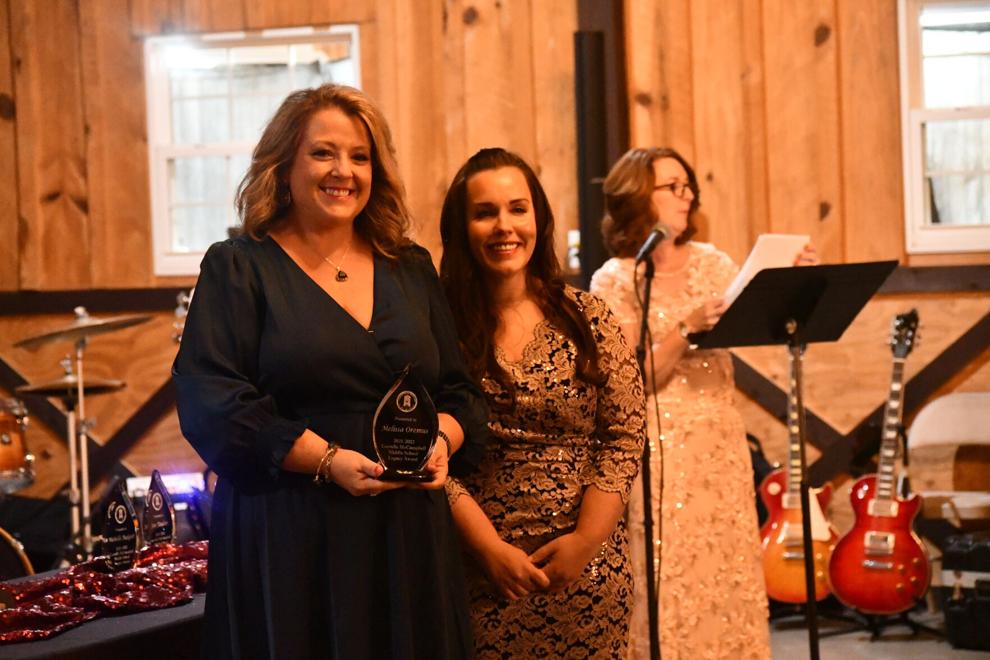 Evans added that the fashion show will be sponsored by So Unique, a boutique in North Augusta. The luncheon will also have students performances.
As for why people should come to this event, it's not only a fundraiser for the school, Evans said it is family friendly.
"The event is a family-oriented event to celebrate the unity and the diversity of the school," Evans said. "We just want to have something that our alumni, former students, former teachers, current students, current teachers and community members can get together and celebrate 100 years of educating the students in the Graniteville area."
Tickets for the event can be purchased at the front office of the school. They are $10 in advance and $15 the day of, where they can be purchased at the door.
Other centennial celebration events include a golf tournament on March 14 and the Centennial Rock Fest and 5K on April 23. 
Leavelle McCampbell Middle School is located at 1120 Weldon Way, Graniteville.